11 x 14″ mixed media on 1/8″ birch wood panel. "For the Beauty of the Earth" hymn page is used in the background here–seemed appropriate. 🙂
I'm having a very relaxing spring break with my family, and our new Shih Tzu puppy named Frodo!
Don't forget for a limited time there is a 30% off coupon for purchases $75+ good for my entire Etsy store! Code: SPRINGBREAK30 It's the best coupon I've ever done! Expires 4/1.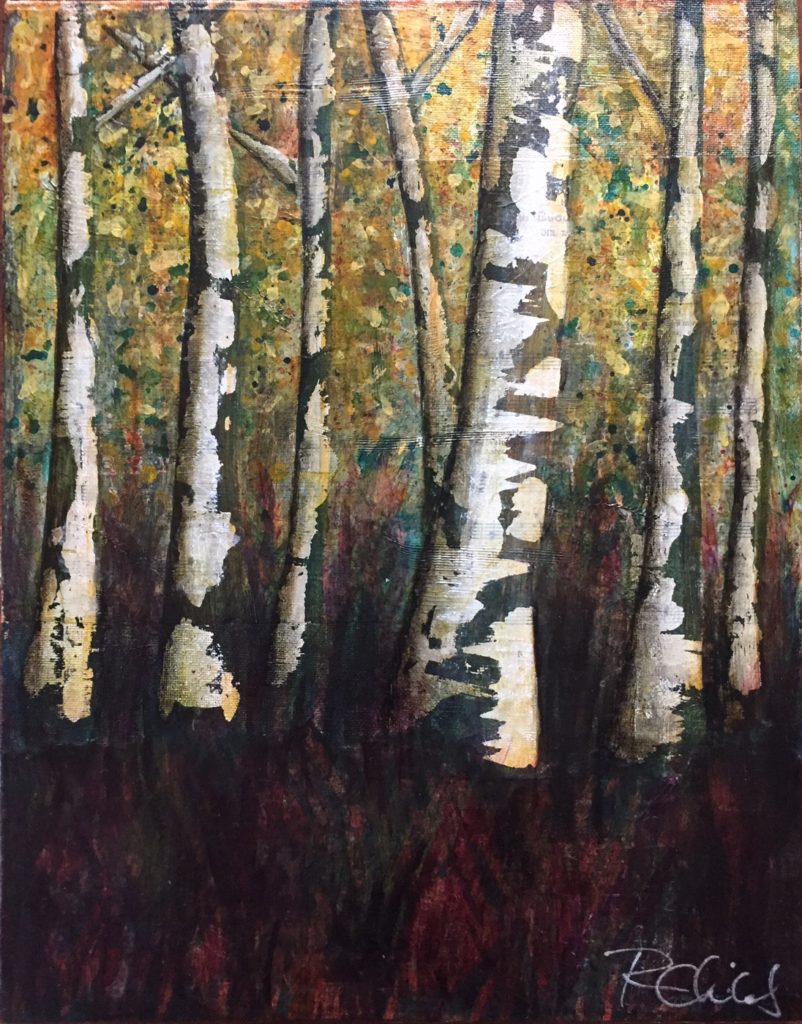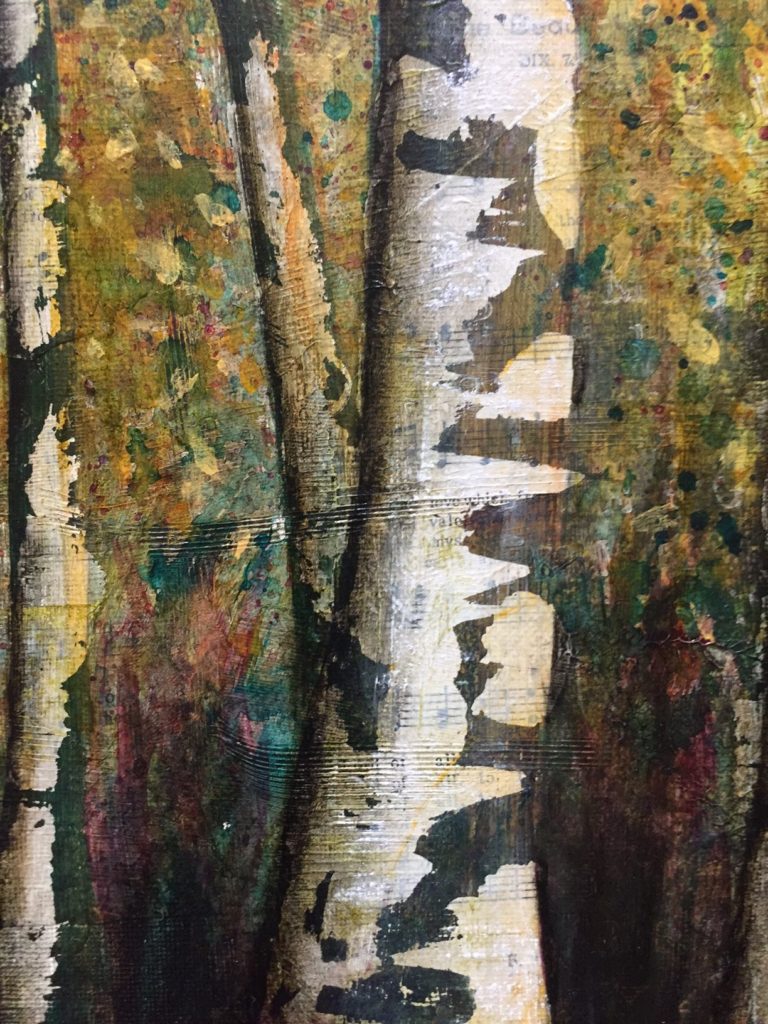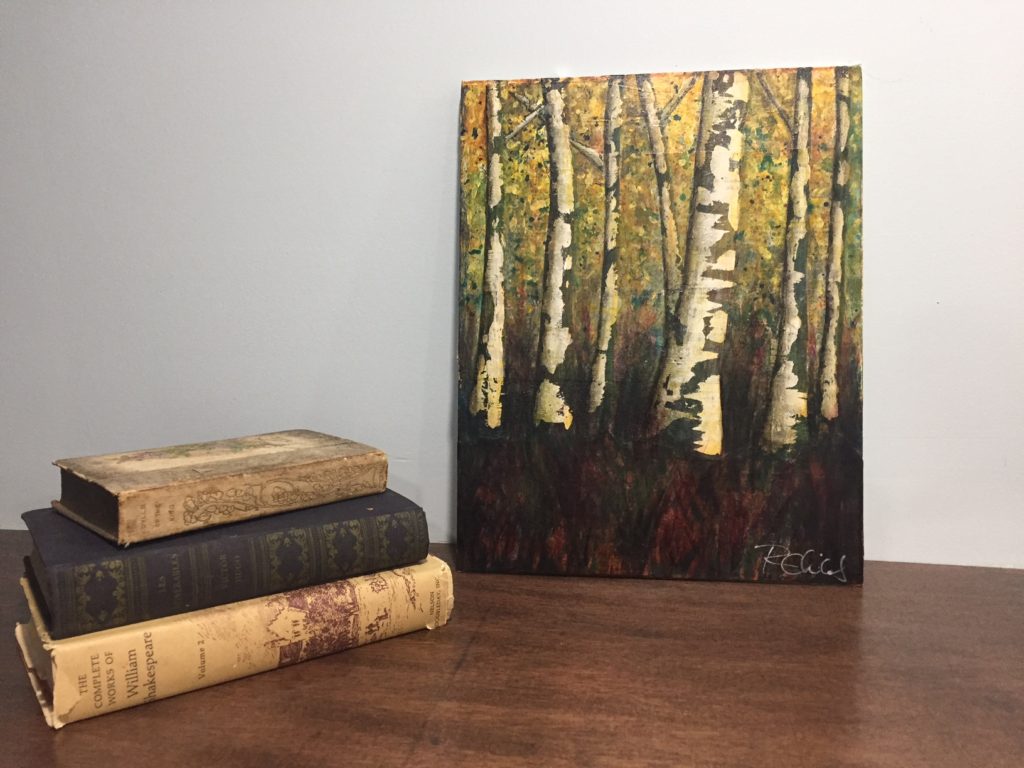 To purchase, visit my Etsy store!
If available, it will be the first listing!