Sometimes when I work on my daily painting I will watch an instructional video to either give me some direction for the day or help me discover a new technique. Today I watched a video on creating an object by painting the negative space around it. Basically the complete opposite of the usual approach for a painter. I thought it would be fun to try a more stylized technique, and one that would go really well with a modern decorating style.
Painting away everything but the object reminded me of this Michelangelo quote: "I saw the angel in the marble and carved until I set him free."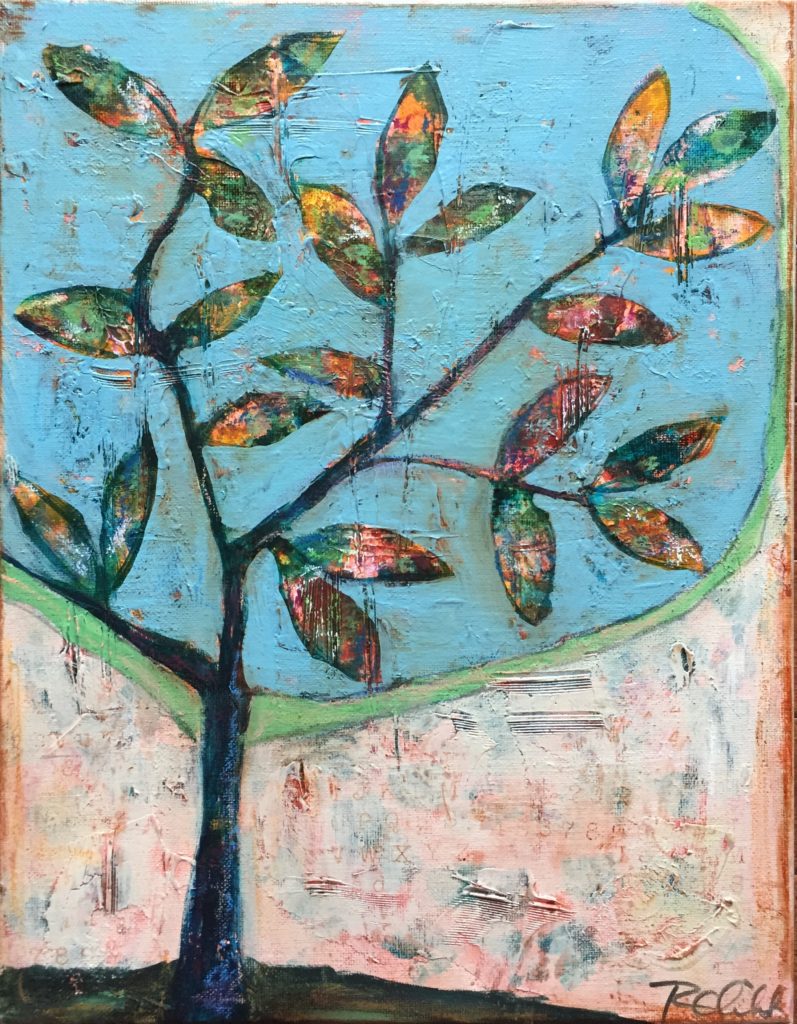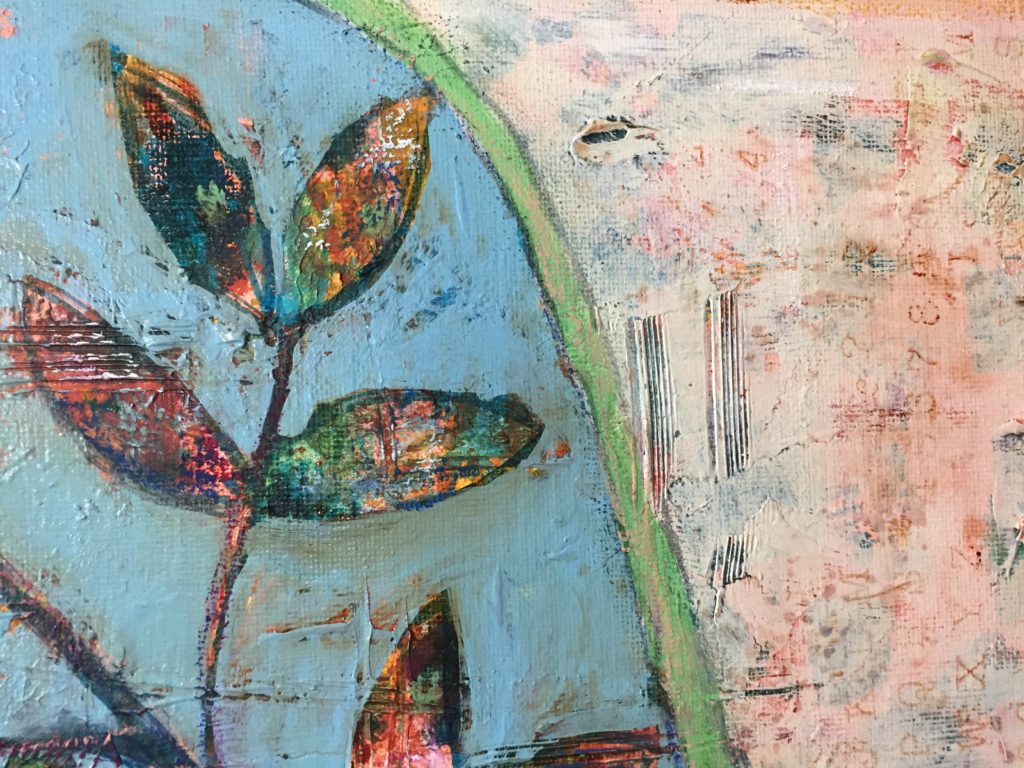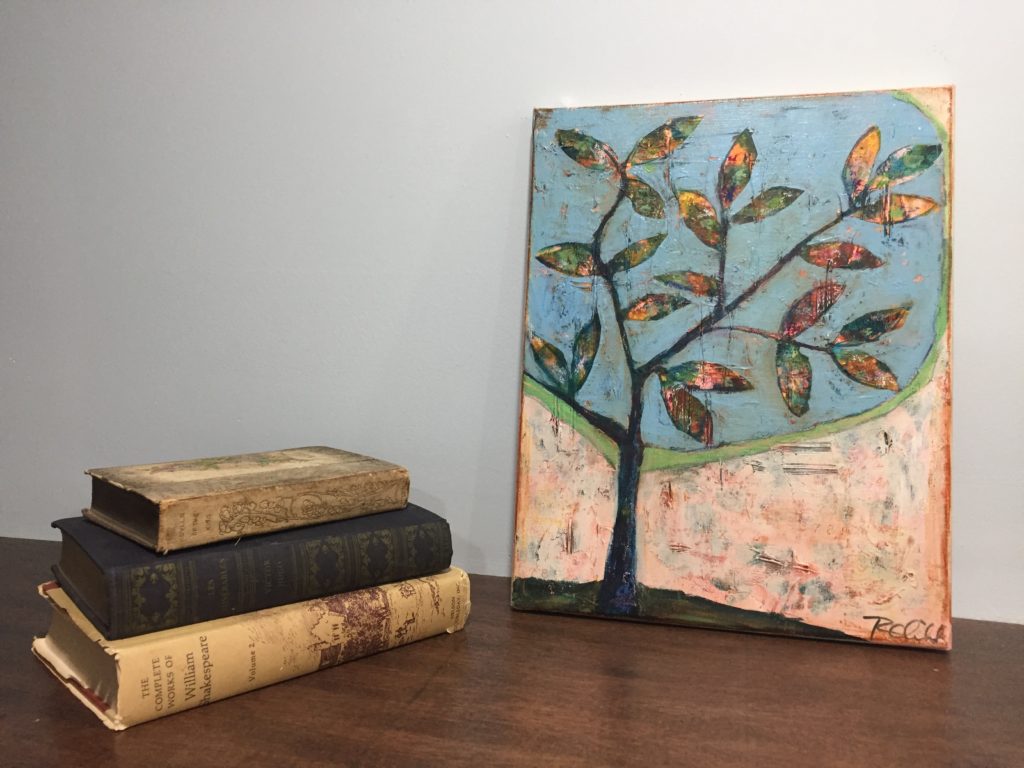 To purchase, visit my Etsy shop!
If available, it will be the first listing.